Learning apps are becoming increasingly popular across the entire Android ecosystem. Not only do they give Android users a chance to learn about their favorite subjects in a variety of ways, but they also help them to make the most of their smartphones and tablets. From traditional textbooks on their tablets to smartphones equipped with interactive learning features, many educational apps are available for nearly every Android OS.
This article will talk about the 5 best android learning apps. From the list, we will look at the top 5 best android learning apps recommended to you. The apps are the following:
Best Android Learning Apps:
More than 70% of users are Android-based. So, big companies have to focus on targeting this big audience. The number of android apps on the Google Play Store is increasing day by day. The addition of quality apps is creating more competition. 
Recently, we have seen many best educational apps that have quality content. Some educational apps are general, some are specific, some are a kind of e-commerce based, and some are subscription-based. 
Here we are going to cover 5 different kinds of best education apps for android. So, let's start with the first one.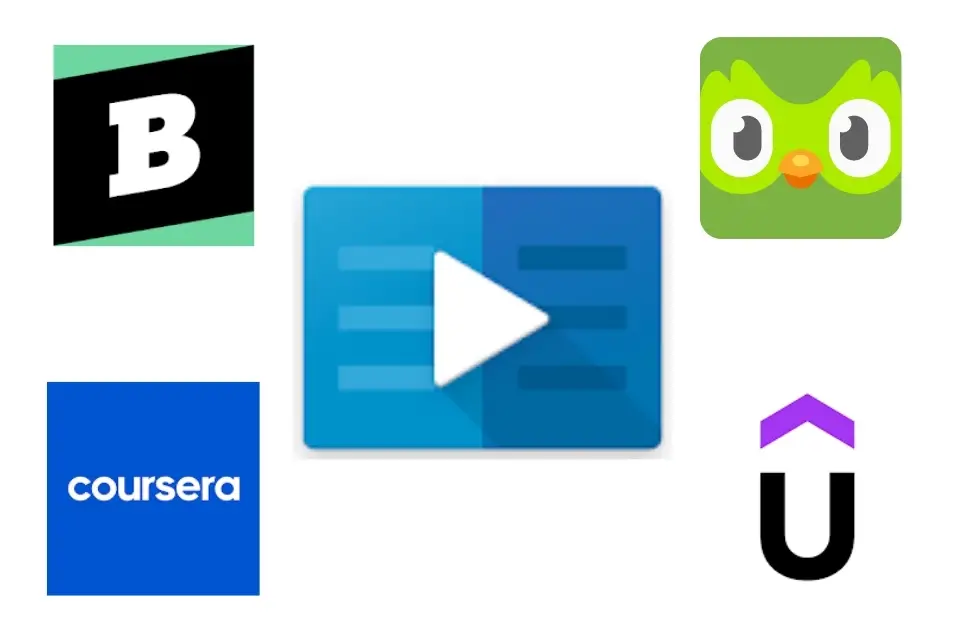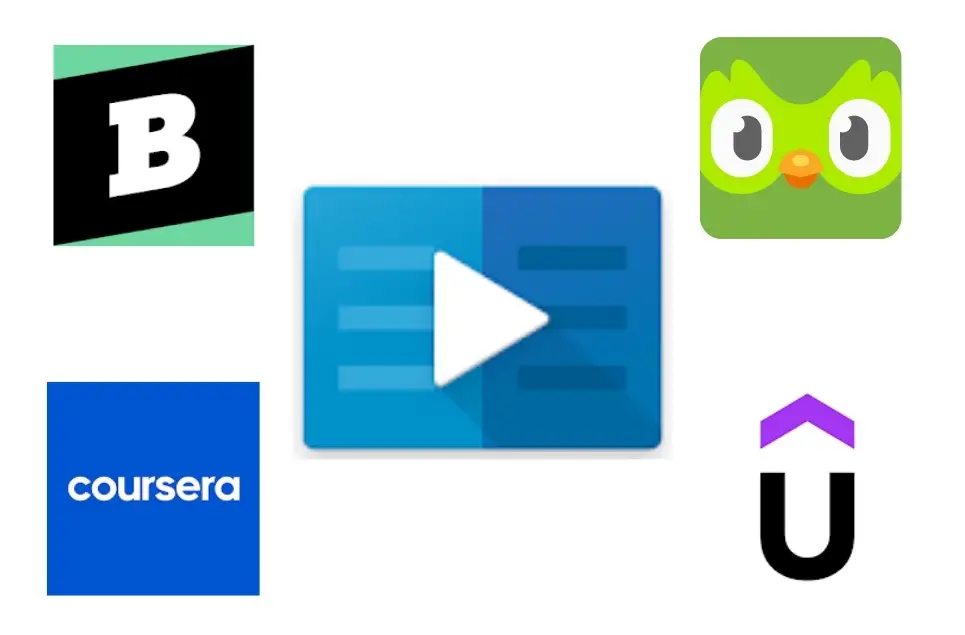 Duolingo:
Duolingo is one of the best apps to learn English and is the first on our list of the best learning apps. This app is popular among kids since it has an easy user interface and videos. It's also a great app to learn Spanish, English, Russian, Portuguese, Chinese, and many others.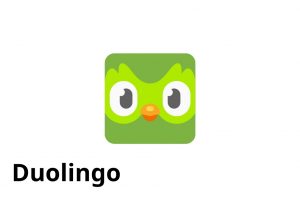 It is a fun app, and you can learn easily and quickly through its bite-sized lessons. There are more than 35 languages that you can learn.  You can practice reading, writing, speaking, listening, vocabulary, and grammar with this app.
It is one of the best language learning apps as it is developed by industry experts. There are millions of users all over the world who are loving the Duolingo app. Whether you are planning to study abroad or going to visit any foreign country, Duolingo can help you in learning real conversations in 35+ languages.
Due to interactive and game-like lessons, the app is very effective for learning, especially for children. You can track your progress easily and unlock achievements and rewards within the app. Duolingo is a free mobile app, but if you don't like ads and want to get more premium features, you need to subscribe to the Duolingo Premium version.
LinkedIn Learning:
LinkedIn Learning is the next app on our list of best learning apps. It is a different app in terms of the target audience. We know that LinkedIn is a social media platform for professionals, businesses, entrepreneurs, etc. So, in order to teach more skills, LinkedIn introduced LinkedIn Learning.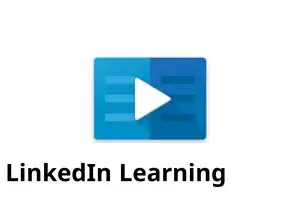 It is a paid platform where you can learn and grow new skills. There are about 16000 expert-level courses. Most are paid while some are free as well.
You can find courses related to any category. If you want to learn Web development, you can learn. If you want to improve your Digital Marketing skills, you have this opportunity as well. The app has bite-sized video lessons that you can learn anywhere and anytime through your android phone.
You need to take LinkedIn Learning membership in order to access paid courses. You will also get personalized course recommendations here. You can save courses to watch later or download them to view offline. 
You will also get a certificate after completing the course, and you can add that certificate to your LinkedIn Profile.
Coursera:
Coursera is another educational platform with more professionalism. You can do courses offered by world-class universities and colleges with Coursera.  More than 200 universities are partnered with Coursera along with Google, IBM, and many others.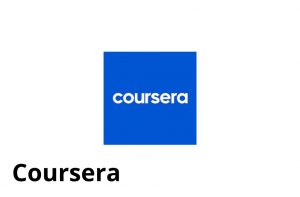 There are also some free courses that can help you in learning a new skill and getting your dream job. However, you need to pay a fee to get your certificate. You can Master in most demanding skills in the world right now, like Digital Marketing, Python, etc. 
It is a paid platform but worthy as well. You will get knowledge from top-class university instructors. You can also download your lectures to view offline. There are different pricing for each category. These are the following:
Single courses are from $39 to $99.

Multi-course Specialization and Professional Certificate subscriptions from $39 to $79 per month.

MasterTrack Certificates from $2000 to $5000.

Apply to Degrees ranging from $9k to $45k.
You will find each and every type of course here on Coursera.
Udemy:
Udemy is probably the best and most affordable learning platform right now. It is like Amazon of online courses. From Programming to Art and Creativity, you will find every kind of course here.
 There are both free and paid courses here on Udemy. Sometimes, if you are lucky enough, you can get a coupon code that allows you to take that paid course for completely free. Even paid courses are very affordable. Most of the time, you will find sales on courses, and most courses sell for $12.99, which is an awesome price. In short, whether paid or free, you can find the best courses on Udemy at a low price.
You will also get a certificate only after completing a paid course. The only con is instructors here can be experts from industry or can also be an individual. However, the material and the content are worthy. If you are planning to learn a new skill and don't have thousands of dollars, consider Udemy as your next University.
Brainly:
Brainly is the last app on our list of best learning apps. It is a free app. If you are a student, this is going to be the best learning app and helping material for you. You can get help from thousands of other students with just one post.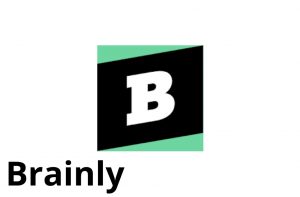 You need to do a post or take a picture of your question on Brainly, and you will get answers instantly. There are thousands of moderators and experts providing explanations. The app has had 95 million-plus answered questions till now.
Brainly is like a social media or social community for students where almost 250M+ students are getting registered every month. You can get help for any subject like Maths, Science, Physics, Biology, Chemistry, English, etc. 
Related Questions:
Which app is best for education learning?
There are many best apps for education learning. Some are the following:
Google Classroom

Khan Academy

Edx

Remind

SoloLearn
Which app is best for selling services and earning money?
There are many such as:
Fiverr

Upwork

Guru

Ibotta

Rakuten
Which apps and tools can be used for online teaching?
Some of the best are the following:
Nearpod

Viper

Attendance

TooNoisy

Slido

Poll Everywhere