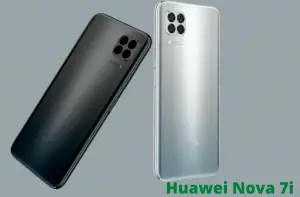 Huawei has recently launched its latest phone that is Huawei...
Read More
Oppo is a growing mobile brand and has proved themselves...
Read More
Mobile phones are now part of our lives. Every day...
Read More
Watch is an essential accessory in a man's wardrobe. You...
Read More
Everybody loves to listen to music or talk with their...
Read More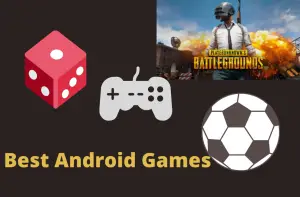 Not everybody but most people love to play mobile games....
Read More