What are the best digital products to sell on Etsy? This has become one of the major questions in 2022. As the world increasingly becomes a digital society, the selling, and buying of digital products have become more prevalent. 
Etsy is an excellent platform for selling digital products because of its vast community, user-friendly interface, and wide range of products. There are a number of best digital products to sell on Etsy in 2022, including handmade crafts, food items, decorative items, and home goods. 
In this article, I'll discuss some of the best digital products to sell on Etsy. These digital product ideas will include everything from selling labels, and thank you cards to printable planners, logos, and business cards. 
Here, I'm going to cover the following questions:
What are the best digital products to sell on Etsy?
Why has digital product selling become a trend?
What are the best digital product ideas?
Which is the most profitable digital product to sell online?
Which is the best marketplace to sell software and services?
Which is an Etsy alternative?
So, if you've any of the above questions, then stay tuned!
Why does Digital Product Selling Become a Trend?
The trend of selling digital products online has been increasing in popularity in recent years. There are many reasons why this is the case. 
Firstly, digital products can be sold to a global audience, which means that there is a larger potential customer base. 
Secondly, selling digital products is a very convenient way to do business as there is no need to ship any physical products. This means that there are lower costs and less hassle for the seller. 
Finally, there are many platforms available for selling digital products such as Etsy and Sellix, which makes it easy for sellers to reach a large number of potential customers.
9 Best Digital Products to Sell on Etsy
Cosmetic Labels
The best digital product to sell on Etsy is a cosmetic label. This can be done by creating a template and then adding text and images. There are many different templates that can be used, and this type of product is very popular on Etsy.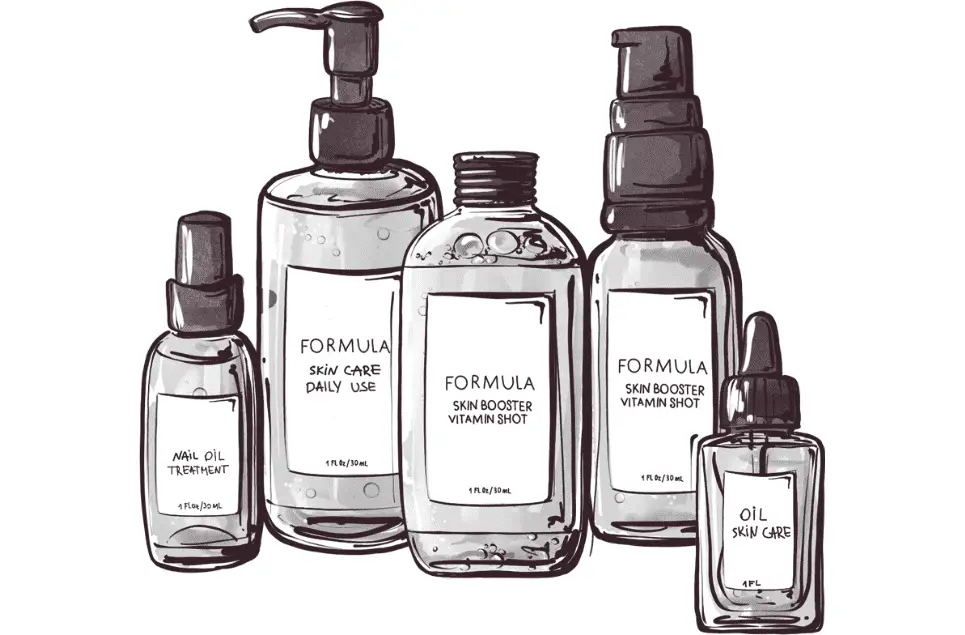 The best way to get started is to create a basic template and then add more features as you become more familiar with the process.
Digital Printable Planners
Digital planners are a great product to sell on Etsy because they are low-cost and easy to produce. They also have a wide appeal, as many people enjoy using digital planners to keep track of their schedules and tasks.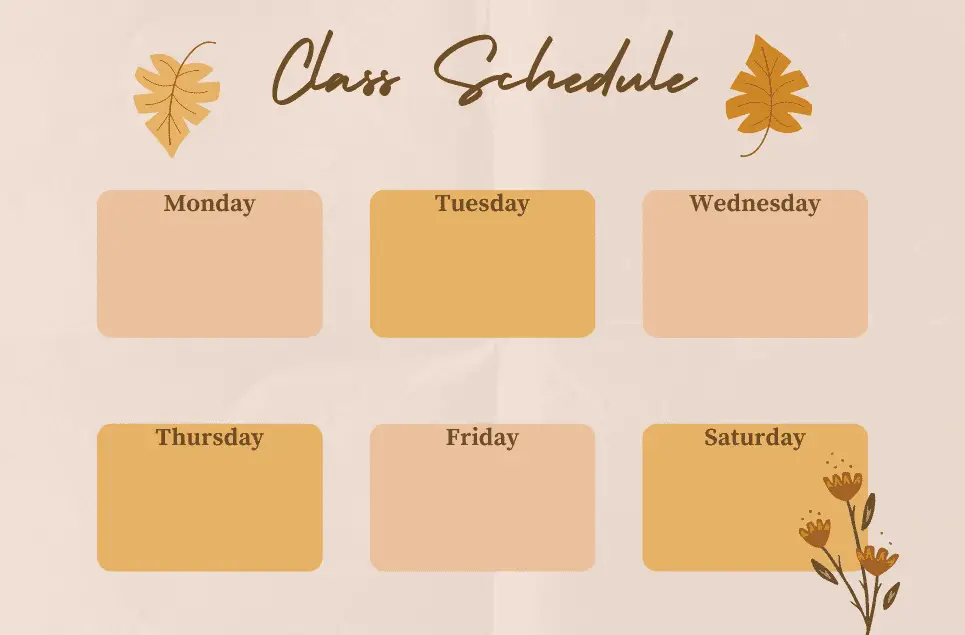 When selling digital planners, be sure to include clear images of the product, as well as a detailed description of what is included in the download. Additionally, be sure to price your products appropriately; most digital planners sell for between $5 and $10.
Thank You Cards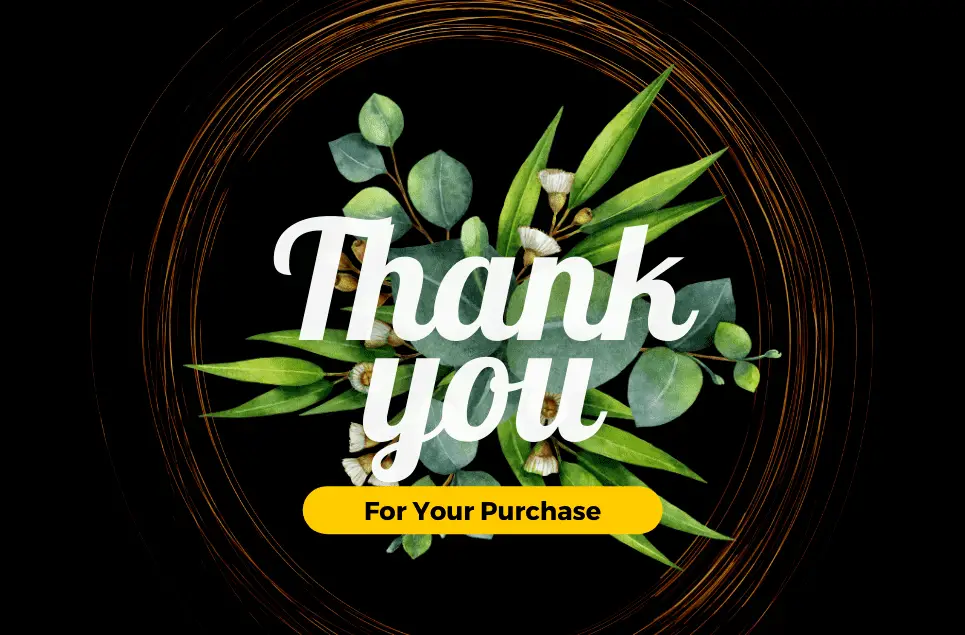 When it comes to digital products, thank you cards are a great option to sell on Etsy. They are easy to create, and there is a high demand for them. Plus, they can be personalized for each customer, which makes them a unique and special gift.
Ebooks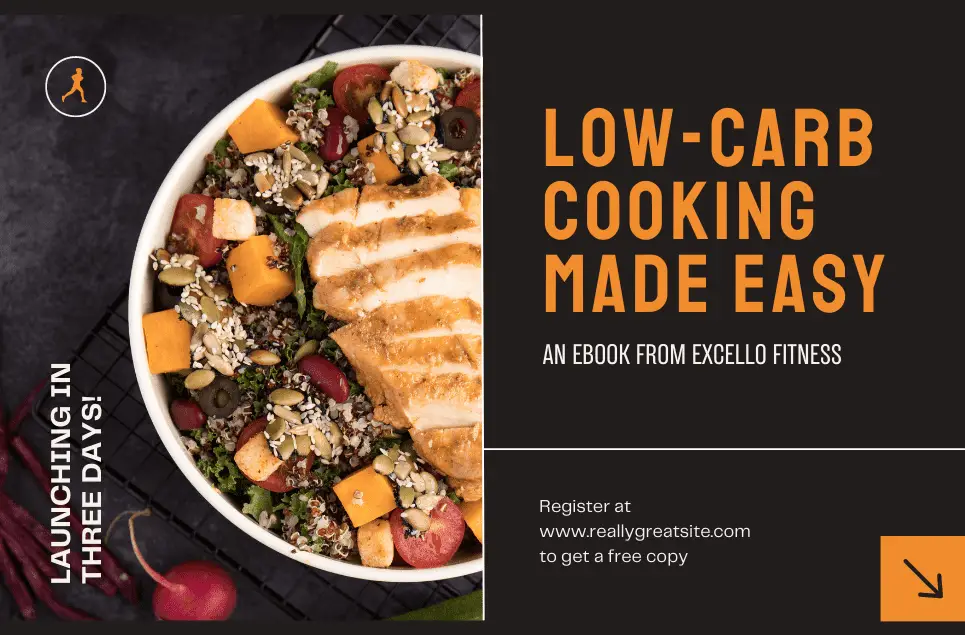 Ebooks are a popular option for selling digital products, and there are a number of ways to create them. You can write them yourself, or hire someone else to do it for you. If you're not sure where to start, there are a number of resources online that can help you get started.
Business Cards
Business cards are a popular digital product to sell on Etsy. They are versatile and can be used for a variety of purposes. There are many different designs and styles to choose from, so business card sellers can find a niche market.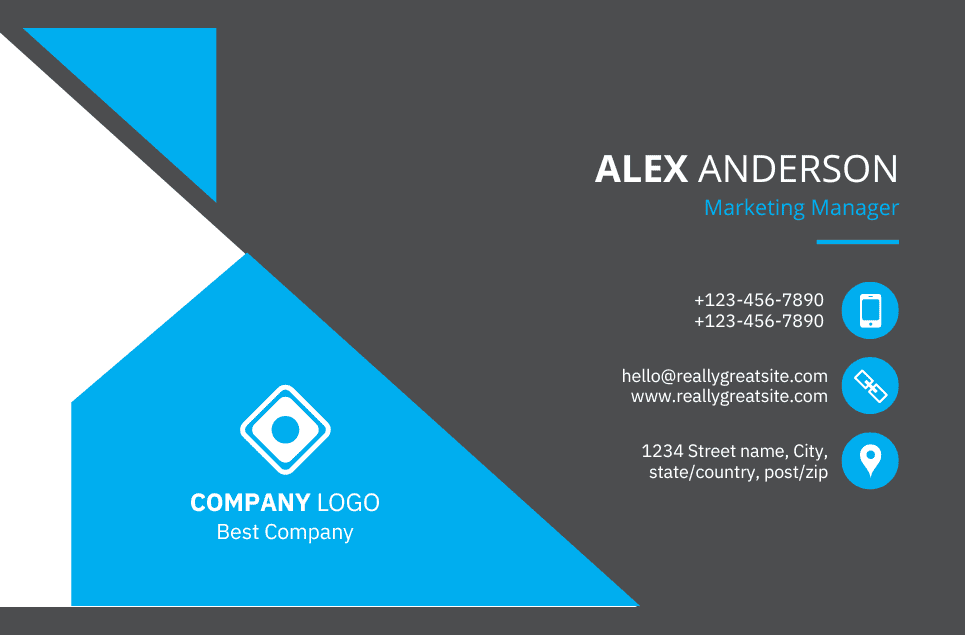 Additionally, business cards can be customized to fit the needs of the customer. This allows for a high degree of personalization, which is appealing to many buyers. Lastly, business cards are relatively affordable, making them a popular choice for people looking to purchase digital products.
Social Media Templates
Are you looking for digital products to sell on Etsy? If so, social media templates might be a great option. These templates can be used to create custom social media posts, and they're perfect for businesses that want to promote their products or services online.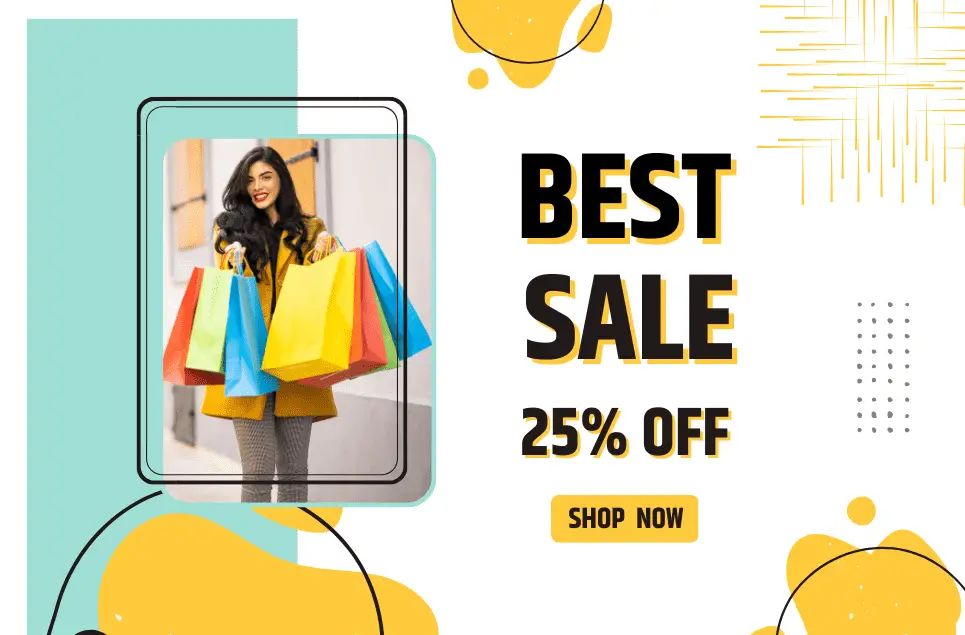 There are a few things to keep in mind when selling social media templates. First, make sure that your designs are unique and eye-catching. You'll also need to provide buyers with a variety of template options, so they can choose the one that's best for their business.
Printable Cards
There are a number of virtual products that can be successfully sold on Etsy. Printable cards are a great option for those looking to get started with digital products. There are a number of different card designs that can be sold, and they are generally quick and easy to create.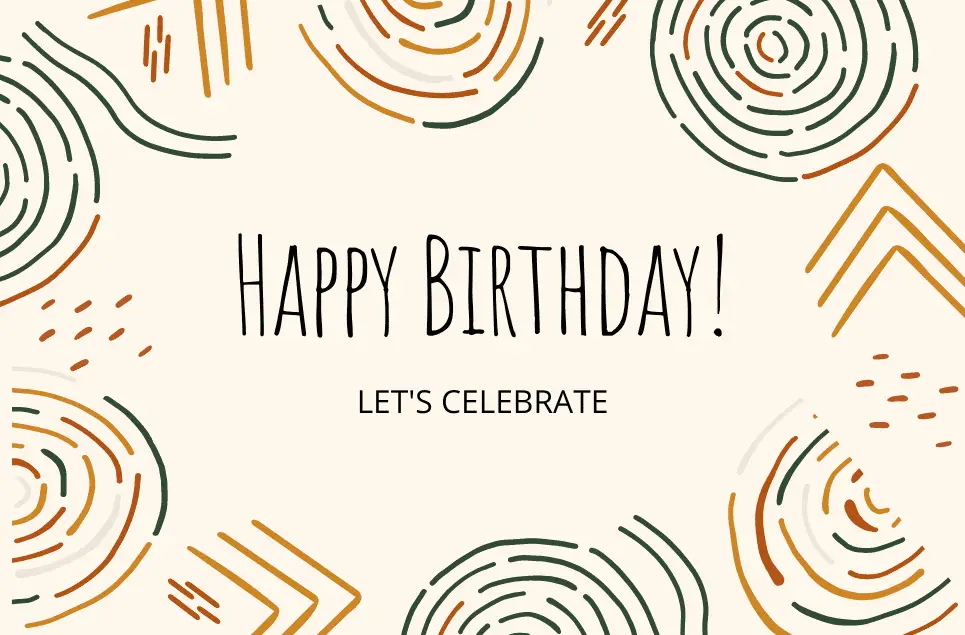 In addition, printable cards can be used for a variety of occasions, including birthdays and invitations, which means that they have a wide appeal.
Workbooks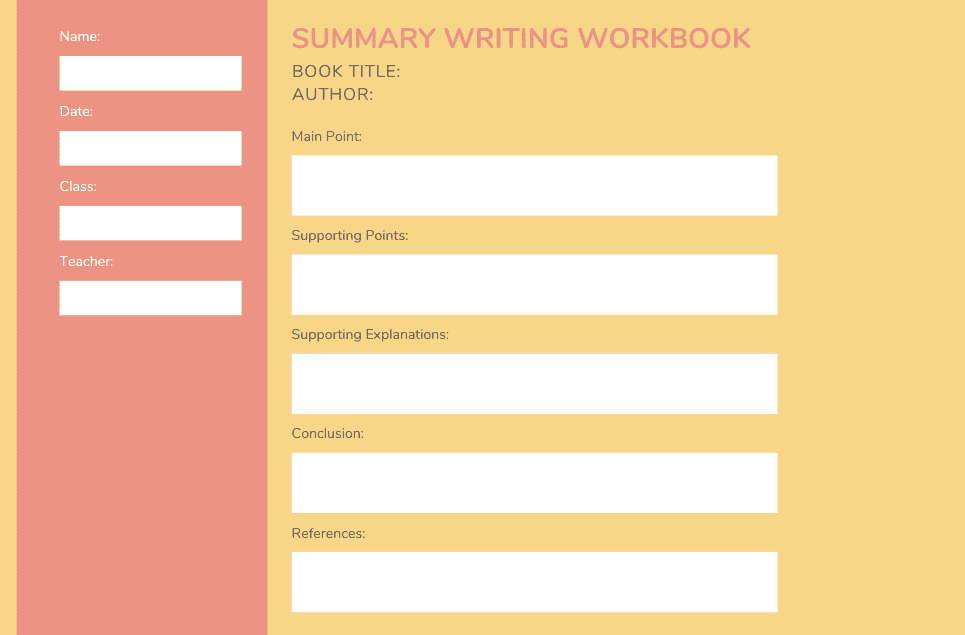 When it comes to digital products to sell on Etsy, workbooks are a great option. They can be relatively easy to create, and there is a wide range of topics that people might be interested in. Plus, there's always the potential for supplemental products such as worksheets or printables.
Children Learning Materials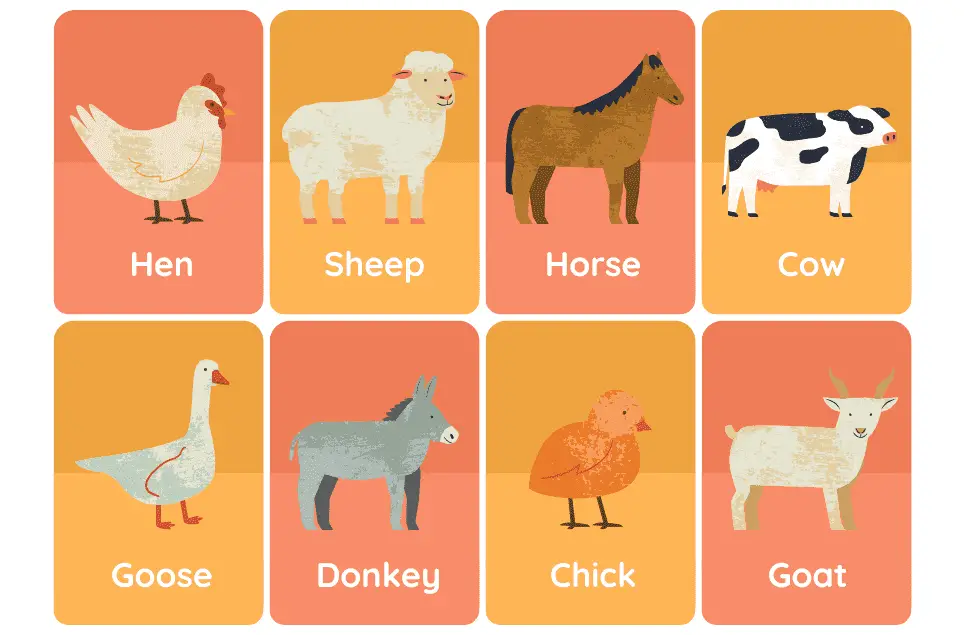 Another best digital product to sell on Etsy is the children's learning materials. They are in high demand, and there are many different types of products you can create. You can create PDFs with worksheets and activities, e-books with stories, and educational content with different skills.
Sellix- Best Platform to Sell Software & Services
One of the best platforms to sell software and services is Sellix. Sellix is a great platform for entrepreneurs who are looking to start and grow their businesses. Sellix has a wide variety of features that make selling digital products easy and efficient. Some of the features include unlimited products and orders, an Analytics dashboard, a 1TB cloud storage limit per store, and more. 
Another great feature of Sellix is that it is a global platform. This means that entrepreneurs have access to customers all over the world. Sellix also has a built-in payment system that makes it easy for customers to purchase products. 
The final reason why Sellix is the best platform to sell software and services is that it is affordable. Sellix offers a variety of pricing plans that are perfect for small businesses. 
What's more? You can get a Sellix Lifetime Deal, starting from just $89. 
You can click on the following button to get this limited-time lifetime deal option.
This deal is no longer available now!
Sellix- Features
Unlimited orders and products
Unlimited coupons
Unlimited tickets
Analytics Dashboard
Customization
Cash App Gateway Access
25 Managers per shop
200MB file size limit
1TB cloud storage limit per store
Custom domains
Sellix- Lifetime Deal Pricing
License Tier 1: $89
License Tier 2: $179
License Tier 3: $179
License Tier 4: $379
License Tier 5: $479
Conclusion
In conclusion, there are many great digital products to sell on Etsy in 2022. By following the trends and using the right tools, you can create a successful Etsy shop that sells digital products.
If you are planning to sell posters, then check out some creative poster ideas.
Disclaimer: Some of the links on our site may earn us a commission if you make a purchase through them. Our recommendations are always based on our genuine belief in the product's quality and suitability. Your trust and satisfaction are our top priorities. Thank you for supporting Bloggali!