Android 12 has officially released to AOSP on 4th October 2021, while the release date was 19th October for pixel smartphones. Android 12 is the latest version of the Android operating system with new features that will make your phone more user-friendly. With Google's commitment to privacy and security, you can rest assured knowing that new secure lock options protect your data. 
Developers have worked really hard to make Android 12 as one of the best optimized, improved, and secure OS. It is similar to making an android app but far more complex. Instead of promoting apps as traditional developers do, Google first released the Android 12 beta version to some of the devices to check everything is working properly or not.
Android 12 comes with many exciting and useful features. In this article, I am going to discuss some of them. So, you can get an idea and use those exciting android 12 features on your smartphone. Some of the features are the following:
Visual Overhaul
Snooze Notifications
New Tiles
Improved Privacy
Scrolling Screenshots
One-handed Mode
Control Smartphone with Face
Easy Wifi Sharing
Dedicated Gaming Mode
Disable Camera and Mic
What apps are using which permissions
Wider app shortcut menu
Dark mode toast pop-up messages
So, let's start it.
How to install Android 12?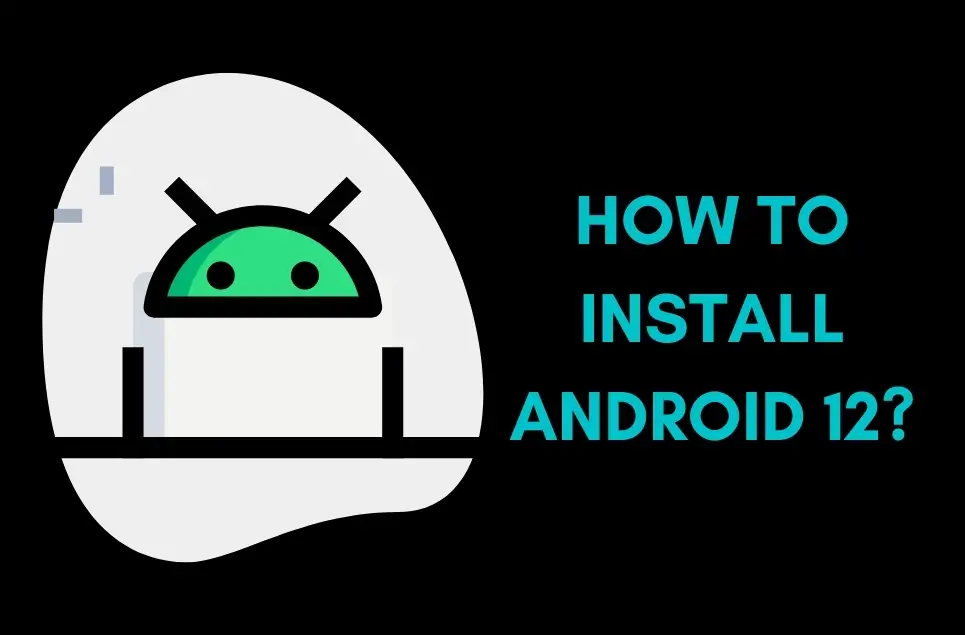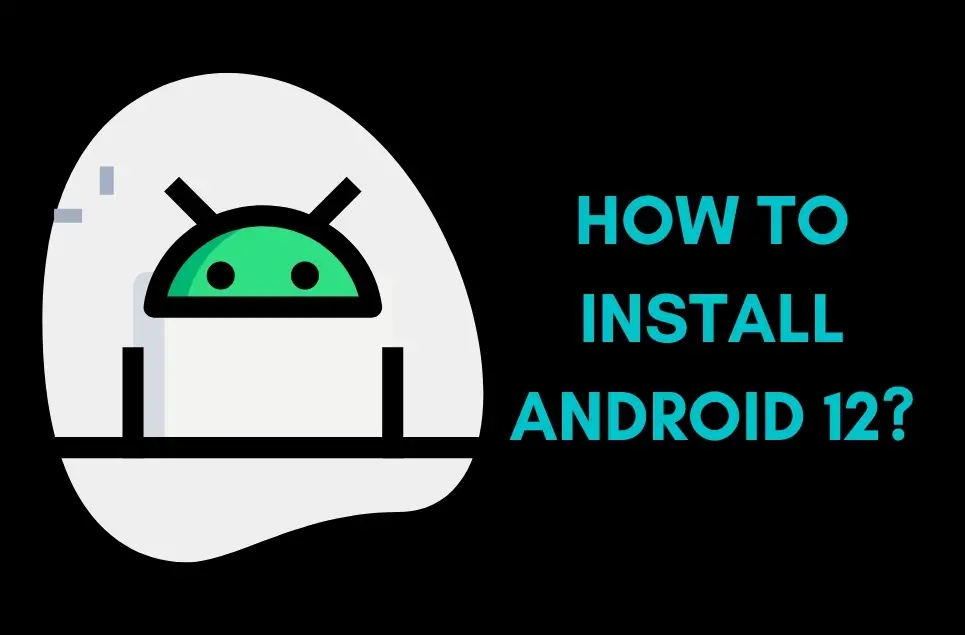 Android 12 can be installed on your phone with a few easy steps. First, you will need to check for updates on your device by going to Settings > System > System Update > Check for Updates. 
If you find an update, you can install it. However, if it's not there, then you have to wait until your device gets an official Android 12 update. 
5 Benefits of Android 12: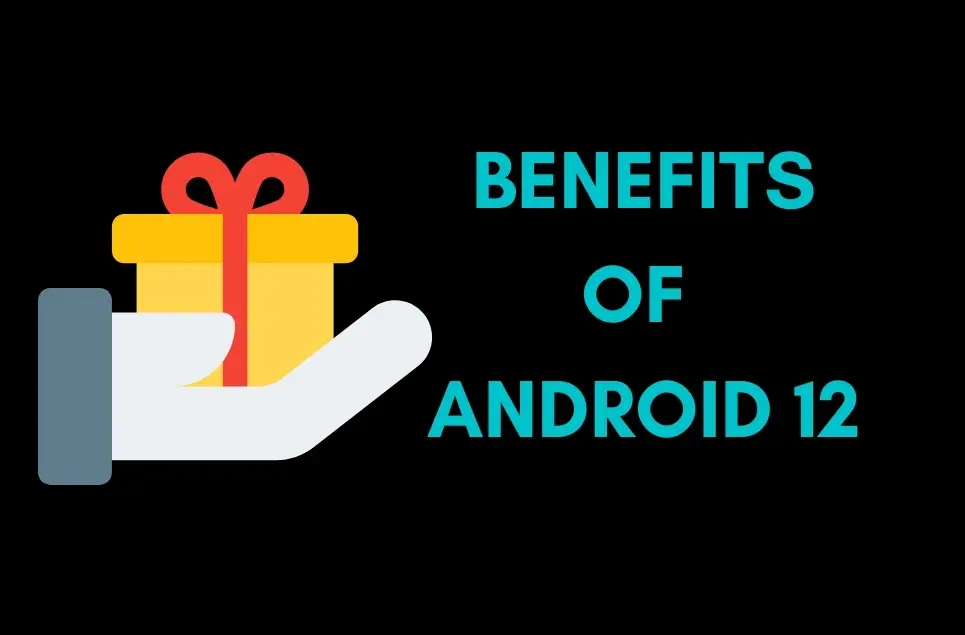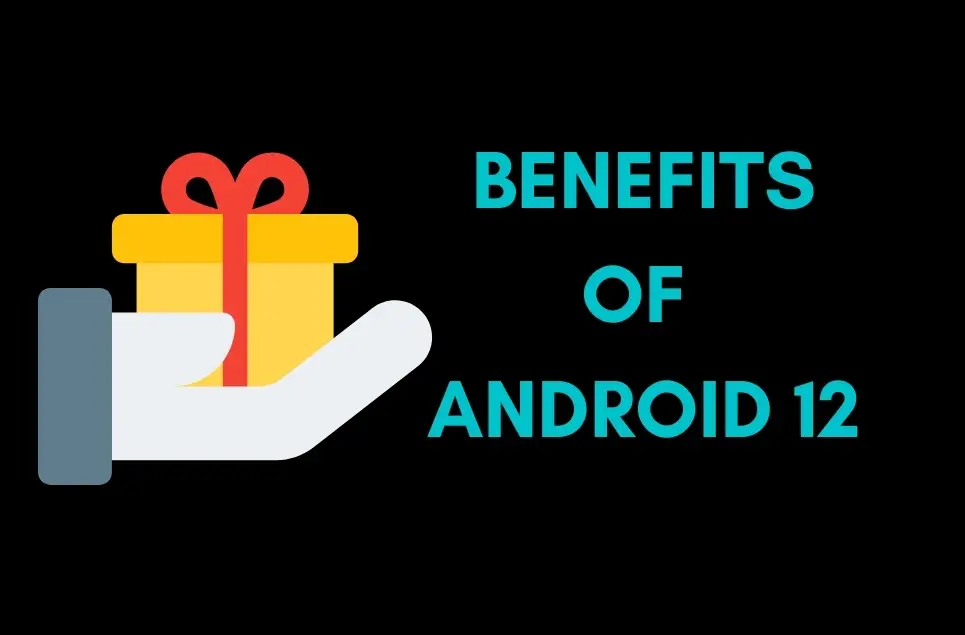 Themes: You can easily save and switch between themes.
Gestures: The new gestures make navigation easier.
Installation: You can quickly install apps from any screen.
Adaptive battery: Adaptive battery prioritizes the apps to maximize your battery life over time.
Adaptive brightness: Adaptive brightness automatically adjusts your screen's brightness based on the lighting around you.
13 Features of Android 12: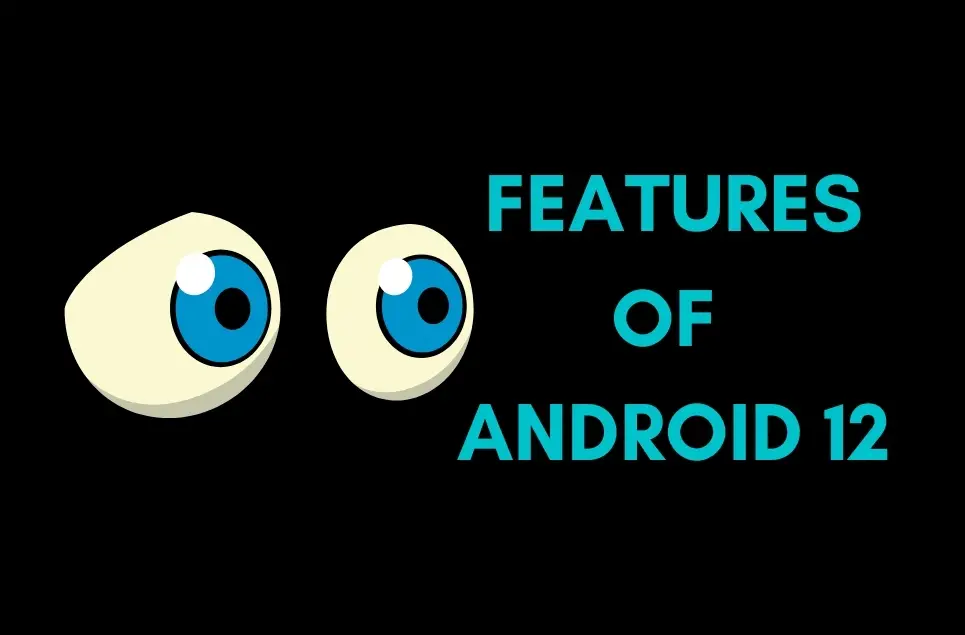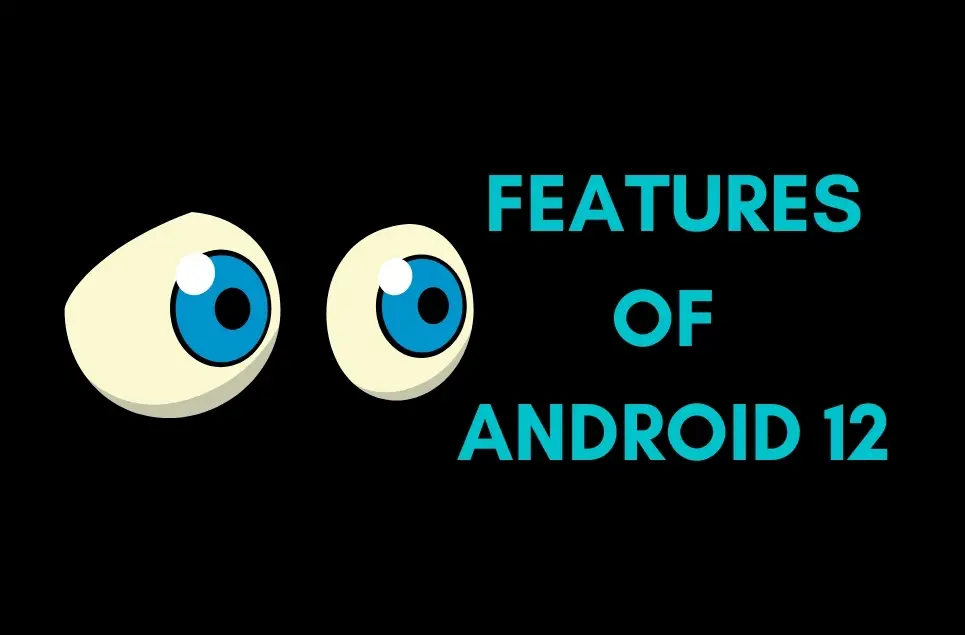 Visual Overhaul:
Android 12 has received a visual overhaul, with significant updates to the notification center, quick settings shortcuts, and more. Android 12 includes several updates to Android's most popular features. 
The new layout for the notification center is streamlined so users can quickly jump to any app they need to access with just one click. Quick settings have been updated so that users can do anything they need in one simple swipe right from the home screen.
Snooze Notifications:
Do you wake up to your phone's notifications? Sometimes, it can be hard to switch off and focus on what is happening in the real world. Android 12 has introduced a snooze feature for notifications that will allow users to put notifications off for up to an hour – or even just 10 minutes. This feature is said to help reduce stress and frustration during waking hours.
New Tiles:
Android 12 is a new version of the Android operating system designed to give more information to the user with live tiles. This is done by giving users quick access to their favorite apps and streamlining notifications. Users can also drag and drop tiles around to create personalized home screens, which will change what they see on the screen.
Improved Privacy:
The Android 12 has many new features that are designed to improve privacy, including the Privacy Dashboard. The Privacy Dashboard is a new feature that lets you review what data an app has access to and confirms your consent before it is granted. When you activate this dashboard for the first time, it will ask you for permission for apps that need access to sensitive information like your location or contacts.
Scrolling Screenshots:
The newest features of Android 12 allow users to take scrolling screenshots. These scrolling screenshots can be captured at any point, and they will show the user's current position in the scrollable area. This is useful for taking pictures of text or showing progress through a long article or conversation without having to keep opening new screenshots.
One-handed Mode:
Android 12 offers a variety of new features. One-handed mode allows users to reach the farthest corner of the screen with a single tap. Called reachability, this feature can be activated by swiping from the bottom right corner of the screen up to the top left corner. 
This is a great feature for those who have smaller hands or who may be using their phone with one hand. Keyboard height has been increased as well, making it easier to type without needing too much effort.
Control Smartphone with Face:
Android 12 has made some game-changing improvements with its new facial recognition system. When you're out on the road, the last thing you need is to be distracted by your phone. 
Android 12 now offers a new facial recognition system that can track your face and unlock your phone, turn off the ringer at night, or launch apps without touching anything. It's an incredible innovation that will revolutionize how we interact with our devices.
Easy Wifi Sharing:
Android 12 includes a new setting that lets users easily share wifi with their friends. Simply by tapping on the icon next to your wifi name, your friend will see all of the available networks. All they need to do is tap on one of the networks and enter the password if necessary, and they'll be connected.
Dedicated Gaming Mode:
In the newest release of Android, Android 12, a dedicated gaming mode is introduced that allows users to toggle settings to optimize their gaming experience.  The three main features of this new mode are Gaming Mode Notification Icon, Screen Dimming, and Battery Saver. This is a fantastic addition for all gamers who want to play games on their device without any interruptions.
Disable Camera and Mic:
Google's latest release of their Android operating system is Android 12, and it has a number of features you might not have known about. One of these features is the ability to disable camera and microphone access from any app that requests either one. The ability to block camera and microphone access guarantees privacy for you and your information at all times.
Check out What Apps are Using Which Permissions:
Apps on Android are granted permission to access certain features of the app. These permissions can range from accessing your contacts to sending text messages. 
With the release of Android 12, it has become easier for users to see which apps are using these permissions, giving them more control over their privacy.
Wider App Shortcut Menu:
Android 12's unique features include a wider app shortcut menu when opening the recent apps to make it easier to find the desired application. Android 12 also includes an updated home screen with notification grouping and a new look for app icons.
Dark Mode Toast Pop-up Messages:
Everyone knows that technology is addicting. In a world where we are always on our phones, the new features of Android 12 will be a welcome change. Dark mode, among other new features, will allow for less eye strain and help reduce the amount of blue light from screens at night. 
Tiny pop-up messages that appear in dark mode will be a helpful feature for users distracted by more than one application or function on their phone.